The 24

th

 kontrast Filmfestival will take place from
16th to 18th of February 2024
The kontrast filmfest 2024 takes place on three days between Friday, the 16th and Sunday, the 18th of February 2024. The opening film block starts on Friday from 7:00 pm. Further information can be found in our program overview.
(Linked content only is available in german language.)
A single card costs 6 € (reduced for students 4 €).
A four-tickets-card costs 18 € (reduced for students 12 €).
On the registration-site, you will find all the relevant information and rules you need to submit a short film for the kontrast filmfest. 
Content available in english language: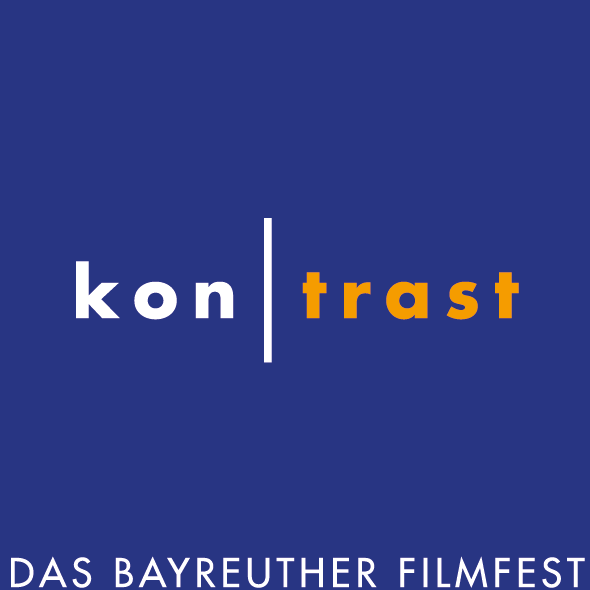 24
.

 kontrast filmfestival kontrast
16

th to 18

th

 of February 2024
International Youth Cultural Center

Bayreuth – DAS ZENTRUM
There are two objectives we want to achieve with this Festival:
First we want to offer amateur film makers, who transform their ideas without financial support and therefore mostly with limited technical possibilities, a forum to show their work in public. Our second goal is to provide the audience with shortcuts of TV or cinema quality and feature highlights of shortcuts produced by individual professional film makers.
To achieve these two goals, we decided to do the following:
We will accept every format ranging from a video of an amateur film maker to a 16 mm film by a professional director up to 30 minutes in length on every possible subject that has ever been produced in this or the last century in this galaxy. And absolutely without any restriction in subject whatsoever!
On the other hand, we want to feature a different subject every year. The special theme for kontrast 2024 is wild.
kontrast takes place in the International Youth Cultural Center Bayreuth – DAS ZENTRUM: